We excel in building custom Web, mobile &
software solutions tailored to our clients.
We stay up-to-date with the latest industry trends and consumer preferences to deliver innovative and effective technology solutions.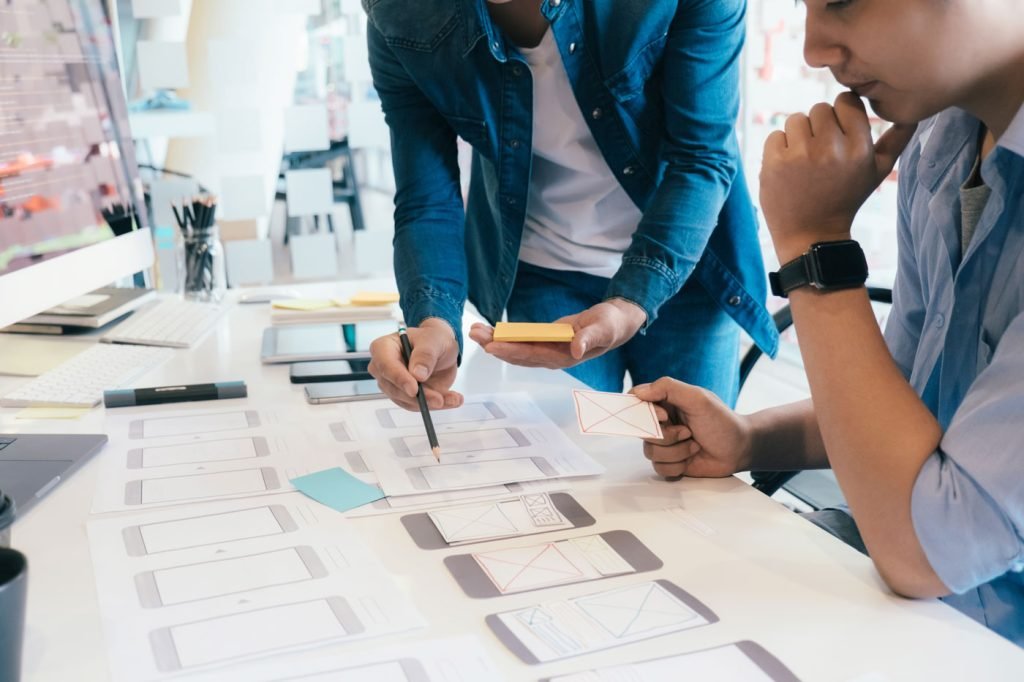 Welcome to Aggreybuttons Limited.
Choose the BEST Tech Development Agency in the City of Accra.
Our Tech Department is a highly skilled and innovative team focused on creating robust and Software solutions. We specialize in developing custom applications, websites,Mobile and software products that meet our clients' unique business needs and drive digital transformation.
Our goal is to create technology that not only stand out but also resonate with the target audience, build trust, and drive business growth.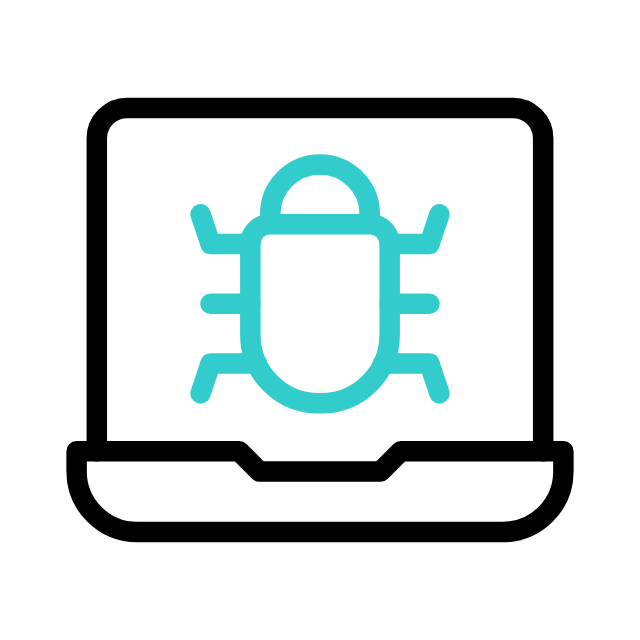 Software Technology
We excel in building custom software solutions tailored to our clients' specific requirements.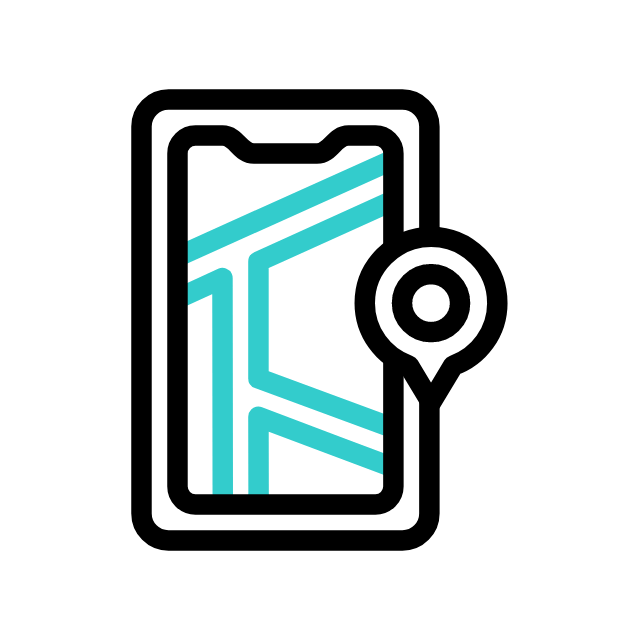 API Development and Integration
Our development department excels in developing and integrating APIs (Application Programming Interfaces) to enable seamless data exchange and integration between different systems and platforms.
Database Design and Management
We have expertise in designing and implementing databases that efficiently store and manage data.
E-commerce Solutions
We have extensive experience in developing e-commerce platforms that enable businesses to sell products and services online.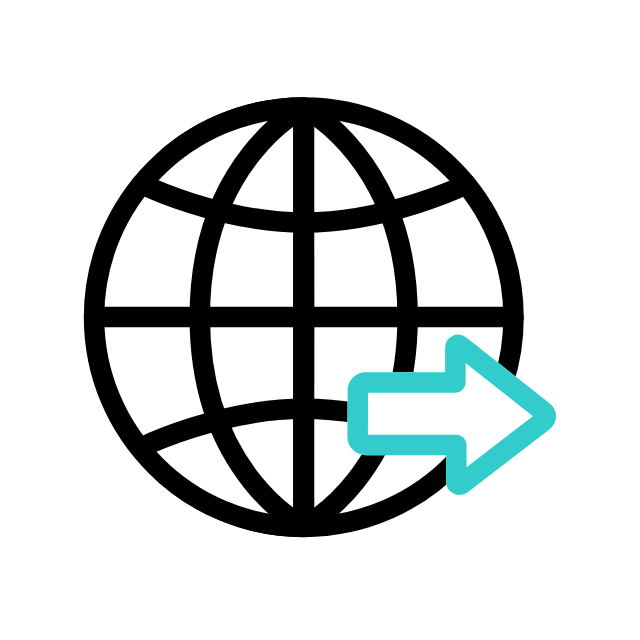 Web Technology
Our web development expertise spans across front-end and back-end technologies.
Mobile Technology
We specialize in creating native and cross-platform mobile applications for iOS and Android devices
All
Web Technology
Mobile Technology
E-commerce solutions
Software Development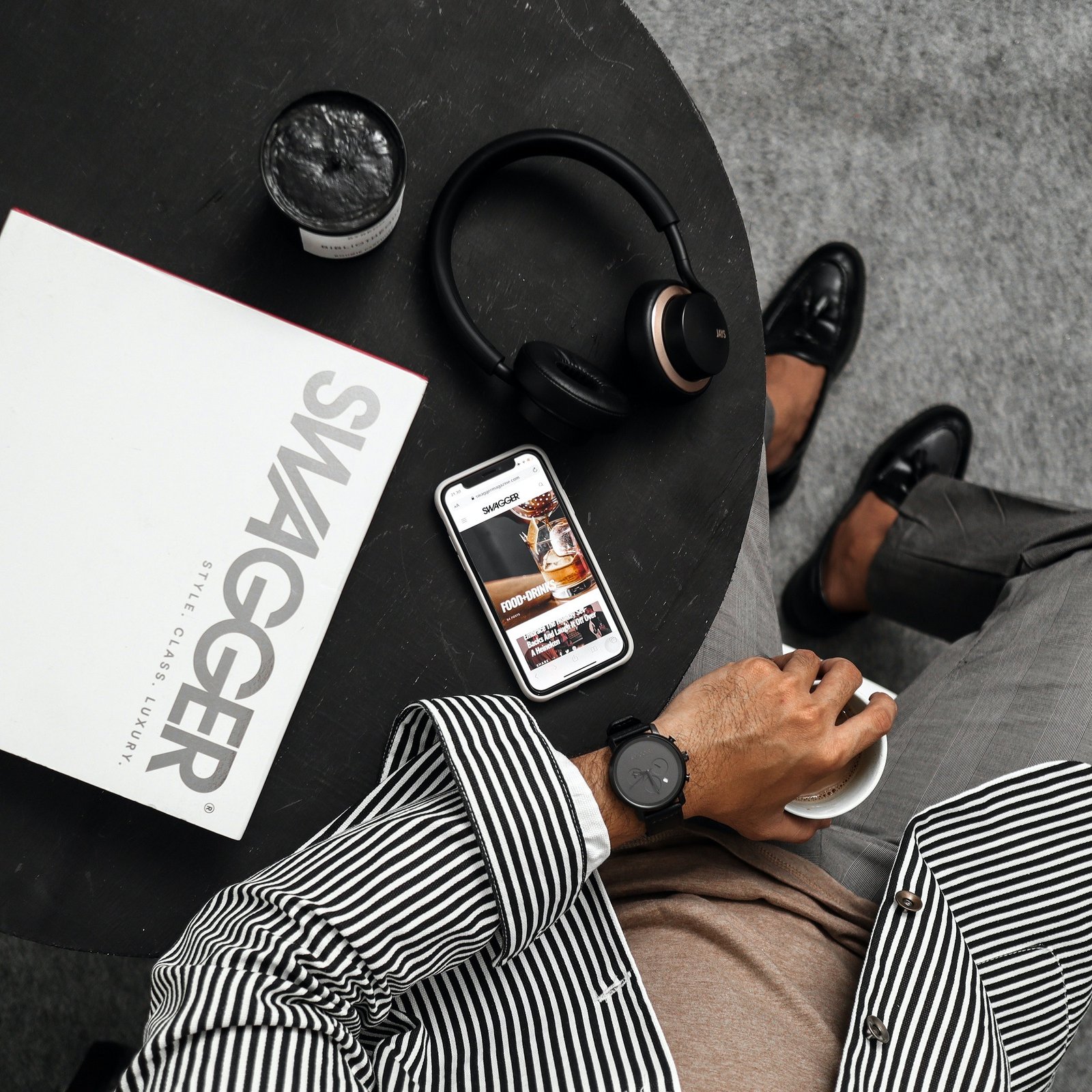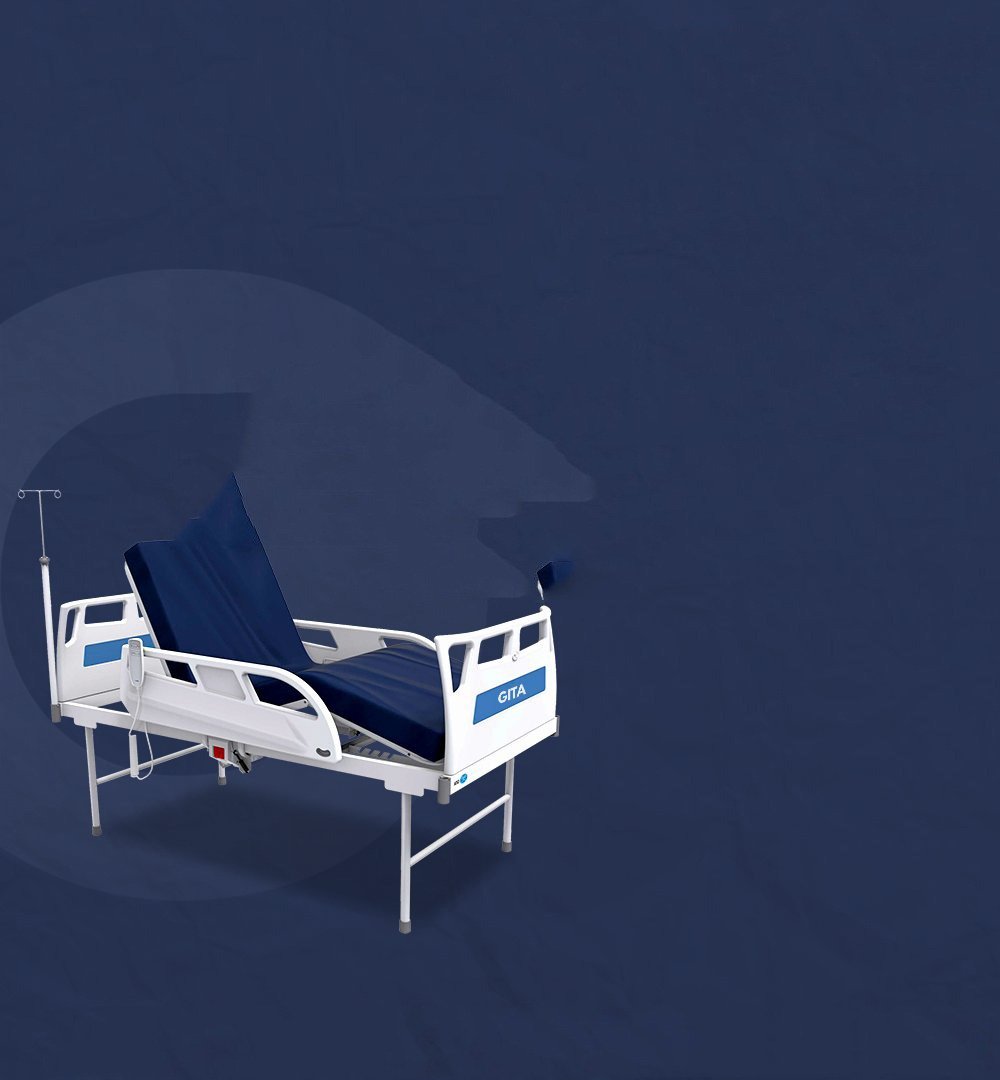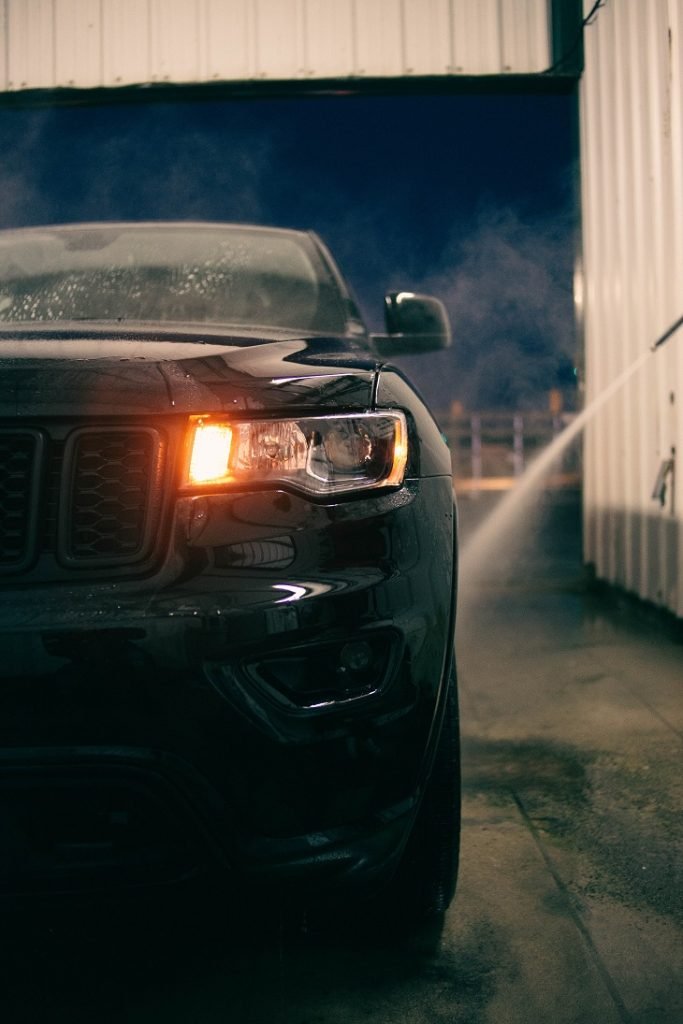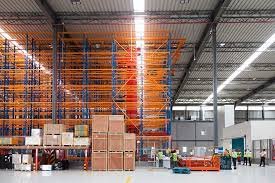 Here is what
Client's are saying .